SDAR Antenna, XM Satellite Radio Antennas, Sirius Radio Antenna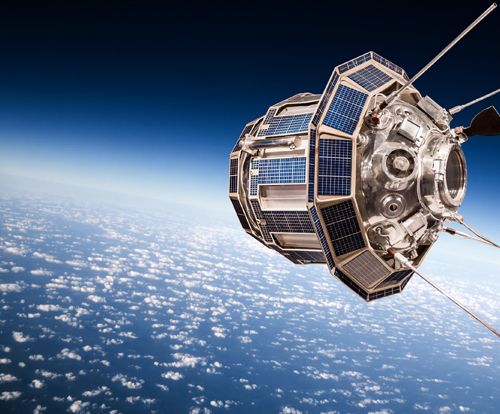 Digital Audio Radio Satellite (English: Digital Audio Radio Satellite, referred to as: DARS), DRAS is a service that uses satellites for radio broadcasting, and many operators provide this service, also known as satellite digital audio wireless service (Satellite Digital Audio Radio Service, SDARS).
DARS service is now common in the United States. It uses the 2.3 GHz S-band (S band) to operate with 2320MHz-2345MHz. In areas where the reception is too weak or bad, the ground radio relay station can also be used to re-transmit waves to reinforce and improve.
Sirius XM Holdings, Inc. is an American broadcaster that provides three radio services to American listeners: Sirius XM Holdings, Inc. Sirius Satellite Radio, XM Satellite Radio and Sirius XM Radio. At the same time, Sirius XM Holdings Co., Ltd. is also a secondary investor and affiliate of Sirius XM Canada Holdings, Inc., a company that provides Sirius Satellite Radio and XM Satellite Radio services to Canada.
Sirius XM Radio was formed after the FCC approved the acquisition of XM Satellite Broadcasting Holdings by Sirius Satellite Broadcasting in 2008, 17 months after the first acquisition offer. Based on the number of users during the day of the merger, the merger brought in more than 18.5 million users. As of the second quarter of 2017, Sirius XM had 32 million subscribers.
BJTEK is very compatible with its SDAR Antenna / XM Satellite Radio Antennas / Sirius Radio Antenna, all models are available on the market for more details, please contact us.