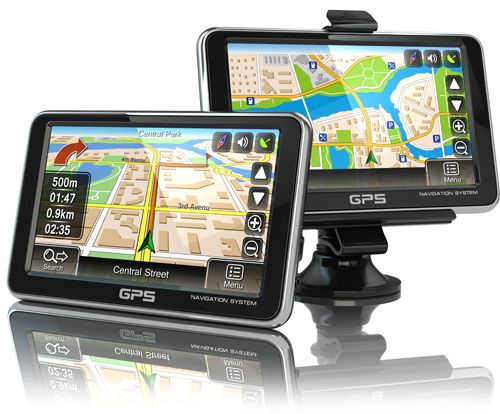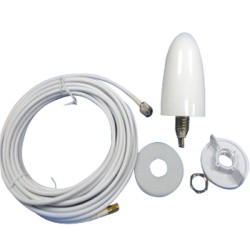 Satellite navigation technology first appeared in the US military market, and it is an extension service of satellite positioning technology. The "GPS" that everyone often says refers to the US Global Positioning System. It has a wide range of levels which led to the habit of referring to satellite positioning and satellite navigation as "GPS".
Satellite positioning technology is not only the US' "GPS", but also Russia's "GLONASS", China's Beidou, Europe's Galileo. They are expected to provide global satellite positioning services.
Satellite navigation systems are not out of reach, they exist in our lives, such as mobile phone positioning, traffic navigation, timing, etc., bringing many conveniences to our lives. When multiple satellite systems work together, they can complement each other and benefit the people.
BJTEK provides a big selection of GPS/GLONASS antennas to the world. Main products include marine small GPS GLONASS antenna, car GPS/GLONASS active antenna, outside GPS/GLONASS antennas, internal GPS/GLONASS antenna, etc. The GPS GLONASS antenna are widely used in marine and cars, etc. Please check our website out and feel free to contact us if you have any further question.