VHF Antennas, UHF Antenna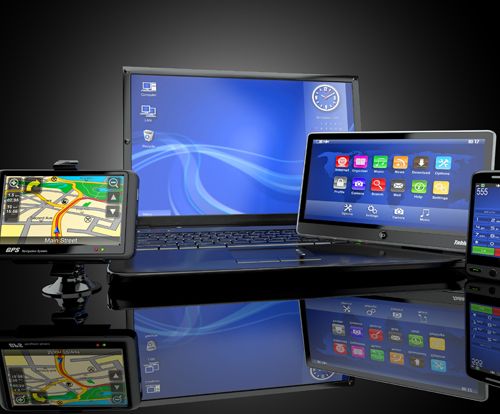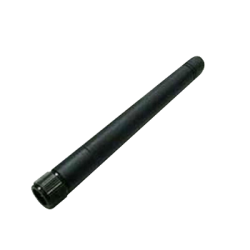 VHF means very high frequency. VHF refers to radio waves with a frequency band from 30Mhz to 300MHz. Most of them are used for radio and television broadcasts. They are also communication channels for aviation and navigation.
UHF and VHF are two different bands on TV, and there are different TV programs on different bands. Colour TV also has a V-L band.
The UHF and VHF frequency bands are the frequency bands that hobbyists use more frequently and conveniently. Whether it is at home, in the car, traveling, or at work, there are U/V frequency band equipment accompanied.
BJTEK's VHF/UHF antenna is mainly including external VHF Antenna, external UHF antenna, whip VHF antenna, whip UHF antenna, internal UHF antenna which come with particular specifications and features for meeting different requirement from customers. For more information about VHF antenna, UHF antennas, please feel free to contact us or check product details below.